Focus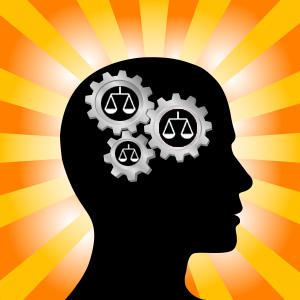 Constitutions are broadly worded documents, leaving ample room for interpretation. To determine the meaning of a constitution is, therefore, an evident and unavoidable task in every constitutional polity, irrespective of the ways in which the legislature or the courts perform it. However, there are many possible methods of legal interpretation without any consensus on which way is the best or most effective. Thus, a number of theories have emerged on the preferred method of constitutional interpretation, raising many theoretical and practical issues. The great bulk of relevant academic literature itself proves the importance of this theme in the living constitutional law.
The IACL Research Group on Constitutional Interpretation provides an effective framework for new directions in and the promotion of international projects for studying this topic. The Group is a useful tool for maintaining the research network of scholars whose fields of interest are closely connected to constitutional interpretation.
The activities of the Group covers the organisation of conferences and seminars on the topic, the international research projects on constitutional interpretation and the jurisprudence of constitutional courts, the participation and organisation of separate workshops in IACL world congresses, as well as the establishment and maintenance of a research network between the scientists concerned, providing the exchange of relevant information and permanent connection.
The Institute for Legal Studies of the Centre for Social Sciences (TK) Hungarian Academy of Sciences Centre of Excellence provides an institutional framework for organizing the activities of the Group.